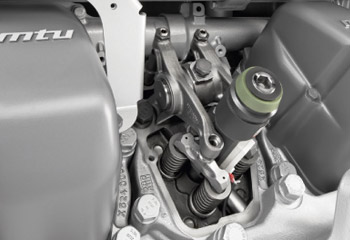 We are operating in Argentina for over half a century, focused on the sale and repair of engines, vehicle and industrial transmissions.
The quality of our services and the capability of responding quickly and effectively to all kind of requirements, regardless of their degree of complexity, made possible that MTU Detroit Diesel Allison Argentina S.A. is positioned in the market as the only official distributor in the country of these prestigious brands.
In 1993, the company rated its exclusivity before factory, that maintains and certifies every day with his work.
From 2012, the company was certified under the quality standard ISO 9001:2008, maintaining the highest standards of customer satisfaction.